The summer can be a little rough for us hockey fans. If you're like me, it's a conflict between loving that Vitamin D and missing the sound of pucks rattling around the boards and skates cutting across the ice. 

I thought this might be a good chance to celebrate the summer a bit in the way the Stanley Cup does. Here are a few of our favorite things the Stanley Cup has done in the summer.


Sometimes the Stanley Cup Plays Third Wheel:

Jarret Stoll celebrated his most recent Stanley Cup win, by placing it in the middle of a PDA. What can you say? The Cup just inspires love.


Other Times it Takes a Dip In Super Mario's Pool:



This picture was taken after Pittsburgh's 2009 Stanley Cup win, but one could only guess that this year it will find itself in a similar place at the Penguins' Principal Owner's crib.


The Stanley Cup Has a Country Side Too:

Back in 2012, Dwight King brought The Cup to his hometown of Meadow Lake, Saskatchewan where it got to participate in the Saskatchewan Summer Games.


It Rides the Chairlift: 




Back when the Ducks won The Stanley Cup, the Niedermayer brothers took it for a trip on the chairlift while visiting Cranbrook, B.C.


At the End of the Day...The Stanley Cup Just Enjoys Some Good Fun Playing on the Train Tracks: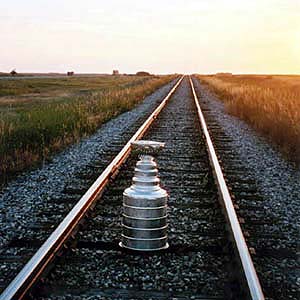 What's better than watching a sunset away from the lights while playing on the train tracks on a summer evening? The Stanley Cup is just like us.